Celebrating the beauty of connection through artisanship.
We believe in the power of sharing intentions through objects of beauty. To do this, we collaborate with traditional Balinese artisans to create handmade jewelry. Each piece is imbued with love and gratitude. It is these sentiments that we seek to pass onto anyone who owns our precious treasures.
Every time you wear an Anna Beck piece, we hope it serves as a kind and thoughtful reminder to give more thanks, connect more meaningfully, love more deeply, and radiate more goodness into the world.

Connection through artisanship. We like to think of ourselves as a conduit wherein our jewelry connects you with the artisan who personally made your pieces by hand. Through this invisible yet powerful bond, we celebrate the beauty of human connection and all its potential.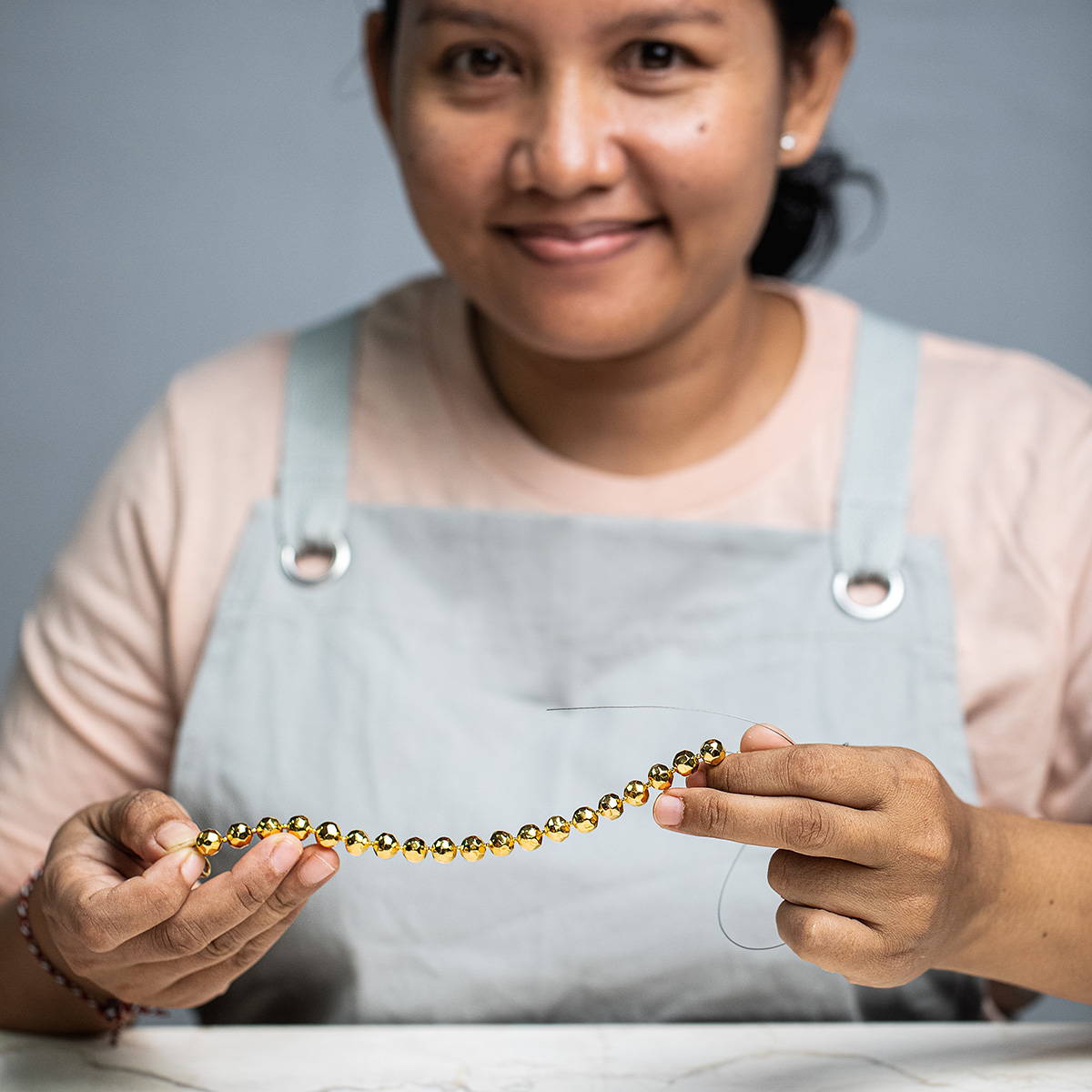 Always handmade in Bali. Each piece is handcrafted by traditional artisans in Bali. No two pieces are alike and each one is created with goodness, love, and gratitude by the artisan. Made with a great deal of care and precision, every Anna Beck piece is unique and one of a kind.
Impact through action. We believe that being of service to others is the path to shared happiness, which is why we partner with causes that are important to us, like Bumi Sehat, and donate 30% of profits from our charity collections. To learn more about our philanthropic efforts, click here.
"I love that your company celebrates the people who create your pieces, that is so beautiful. I think that's what makes your pieces so amazing. You can see the love that goes into every piece."
- Jayne, Anna Beck Customer
It all started in 2003 with our founder, Becky, who inspires us to live life with intention, celebrate culture, and always forge meaningful connections.

While living in Southeast Asia, Becky fell in love with Bali's vibrant culture rooted in balance, love, and connection. The Balinese way of life was a great departure from the world she knew back in the United States and she quickly realized she had to be a part of it.

As a natural connector, Becky discovered that she could fuse her passion for jewelry-making with her desire to share the goodness, traditions, and beauty of Bali with the world.

And so, Anna Beck was born.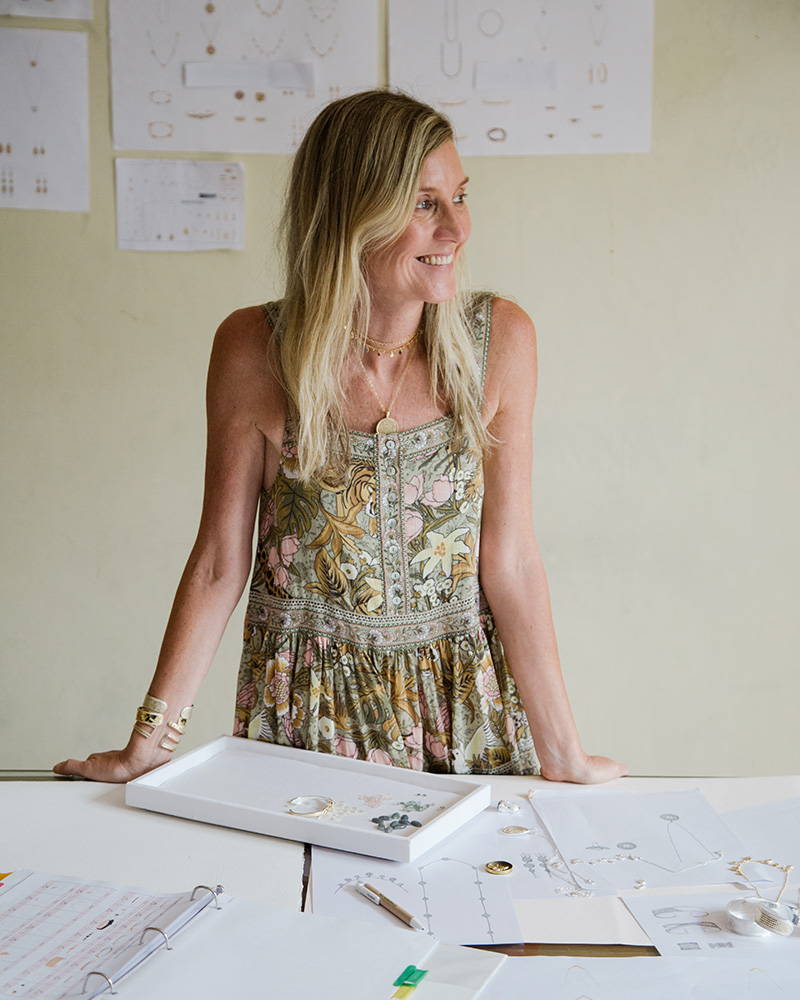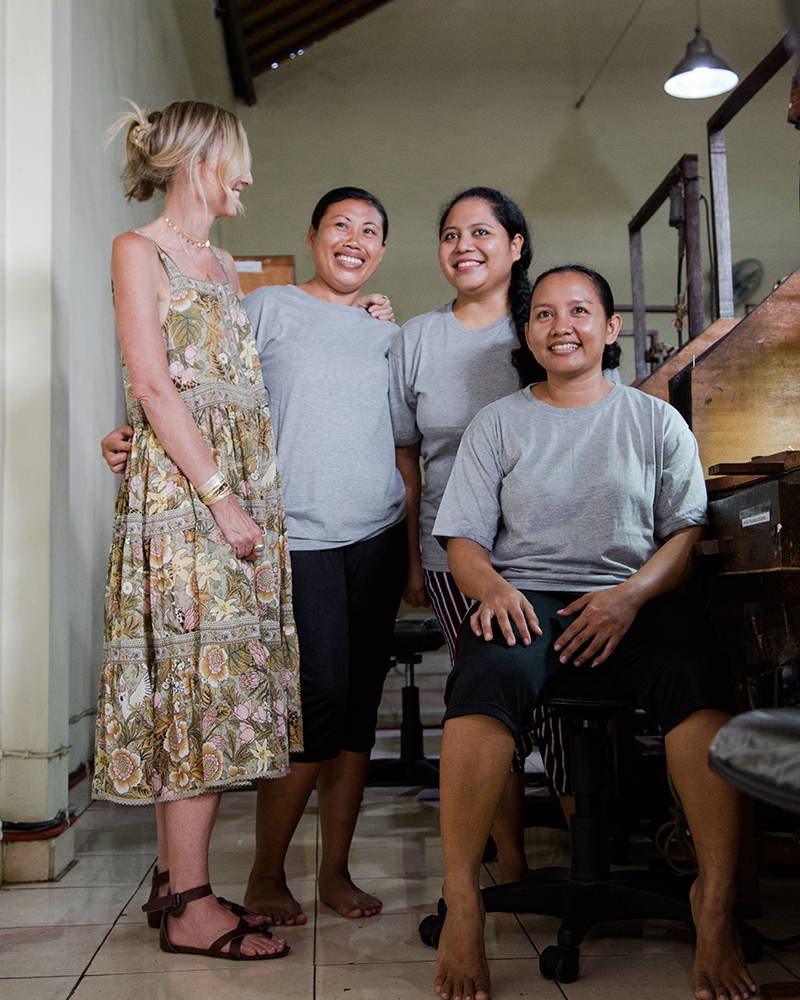 Driven to honor the craftsmanship and rich culture of the island, Becky partnered with a group of local jewelry artisans who rely on traditional Balinese jewelry techniques to craft each piece by hand. It wasn't long before she had a workshop and the brand began to grow organically. Nearly two decades later, Becky continues to collaborate with the smiths on the design of every Anna Beck piece and drive the creative vision for the future of the brand.

While Bali will always remain at the heart of what inspired Becky to start Anna Beck, it's the incredible people, connections, and charitable work the brand has given rise to that motivates her to keep building the brand.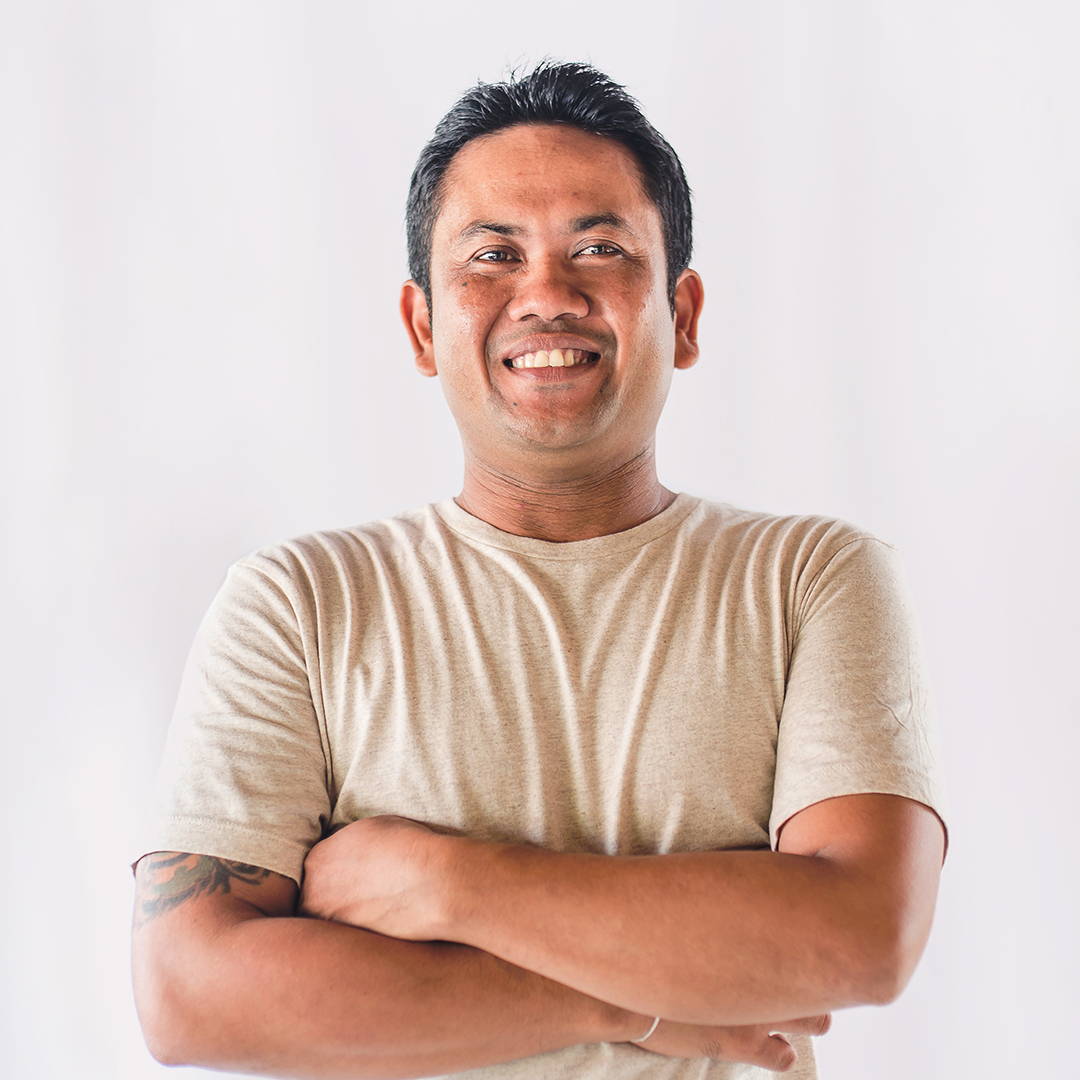 Hi, my name is Gusti and I'm from Karangasem, Bali. I have a daughter and I like to play soccer and attend Balinese ceremonies in my spare time. I am thankful to live in Bali because of the culture. I started making jewelry 20 years ago, a skill I learned from my friend, and have been working in the studio for the past 8 years.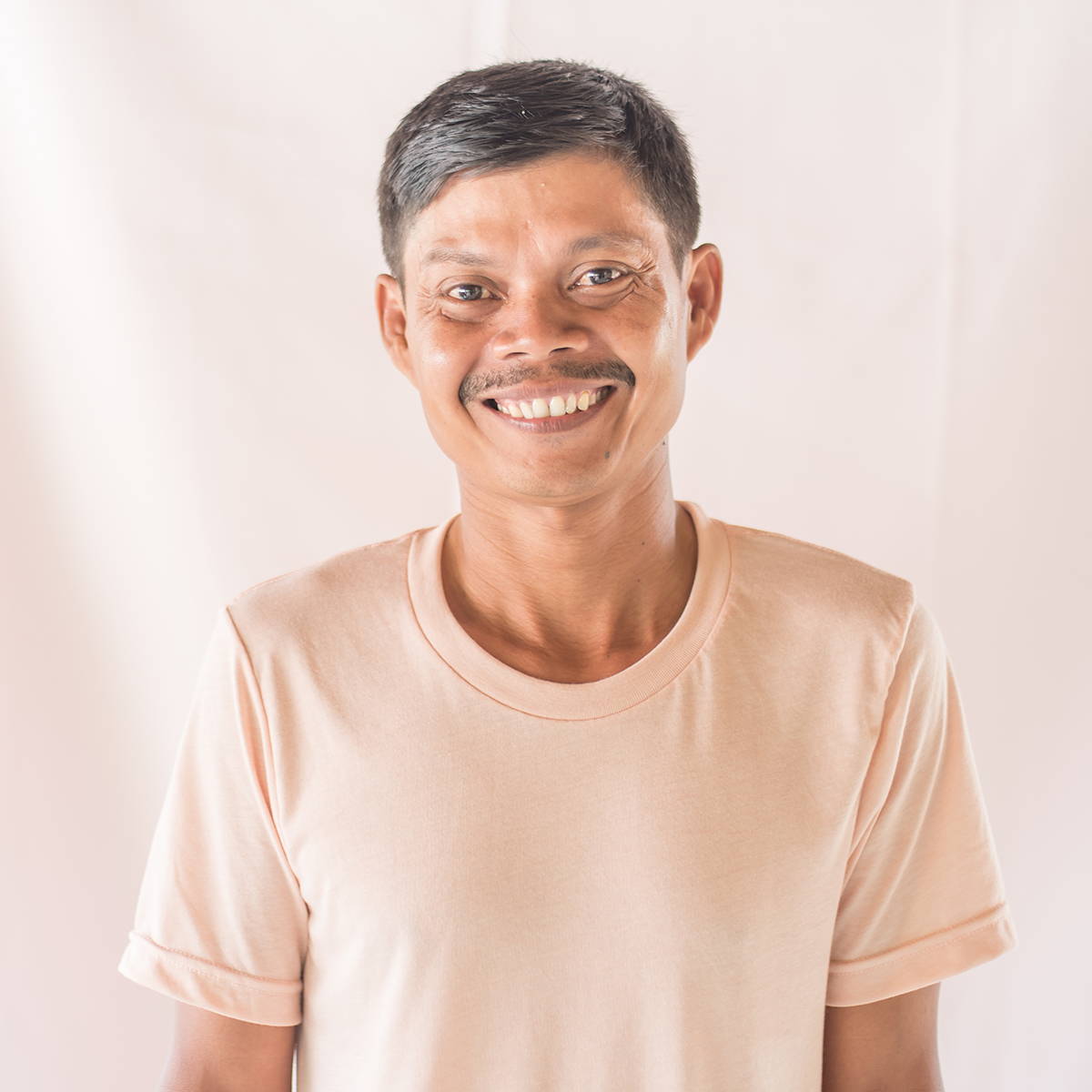 Hello, I'm Saudi and I'm from Mojokerto, East Java. I have two children and I enjoy fishing for fun. I learned how to make jewelry from my neighbor in 1992 and have been working in the workshop for the past 7 ½ years. I like making all sorts of jewelry, including rings, bracelets, and necklaces.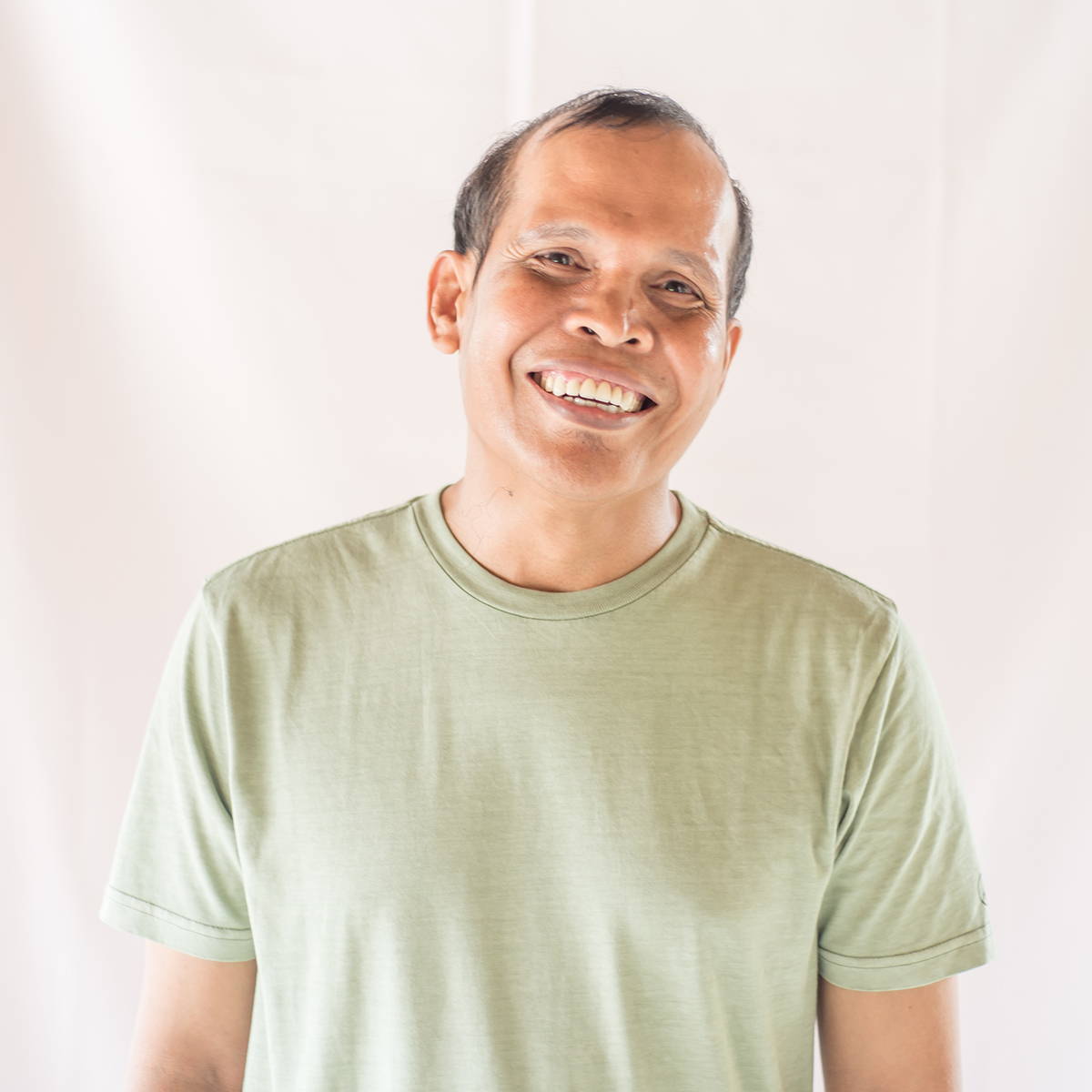 Hi, my name is Wayan and I'm from Gianyar, Bali. I love Bali's culture and am thankful it's a safe, peaceful place to live with my family. I have two children and I enjoy playing table tennis in my free time. I've been working in the studio for 12 years and have been making jewelry since 1987, a craft I learned from a friend.